LETTER N°17 / OCTOBER 2019
A WORLD TOUR !
My seasonal opening in Gordes is over and the gallery has closed its doors until next year.
Gordes is a place where we can travel without moving and for a few months, from May to September, it is the world that comes to meet me, in all its diversity...
| | | |
| --- | --- | --- |
| | | A RICH AND DIVERSIFIED ANNUAL EVENT |
In my little gallery many paths cross :
...from all origins and cultures.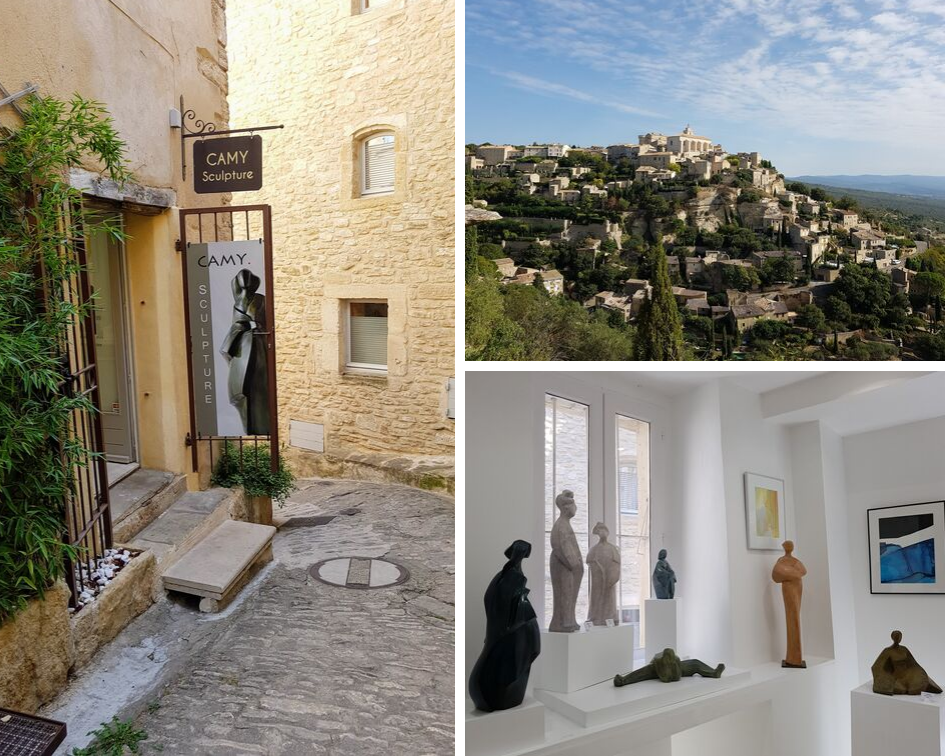 | | | |
| --- | --- | --- |
| | | MY SCULPTURES TRAVEL MORE THAN I DO! |
If I wanted to see my sculptures again, I would go on a beautiful world tour!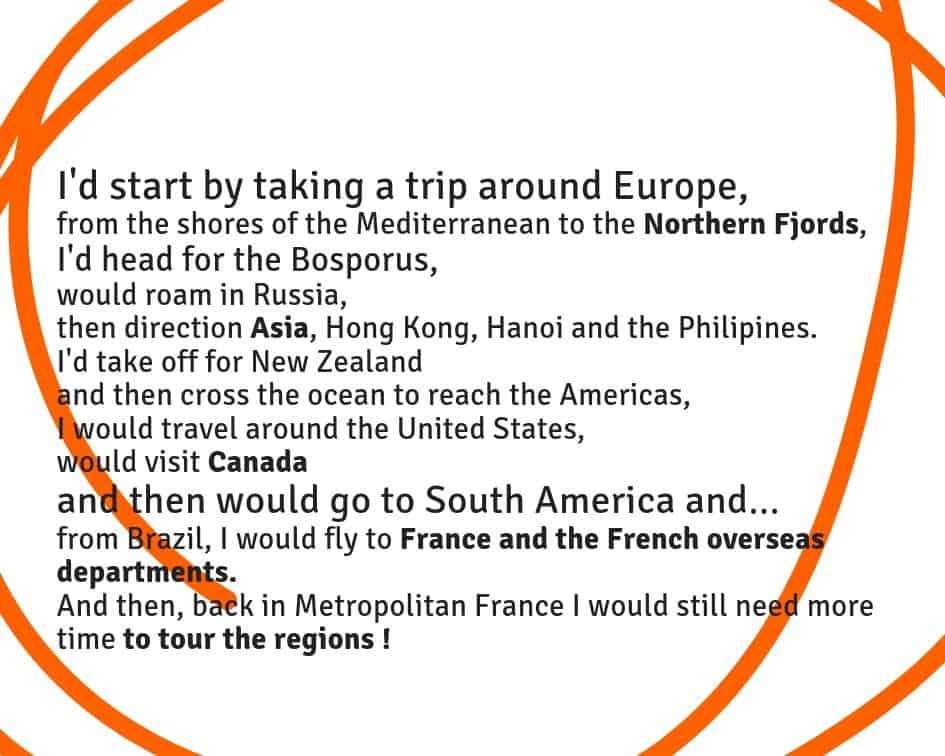 The journey is going on in another form ,
destination : The workshop !
and my wooden workbench marked by the patina of time...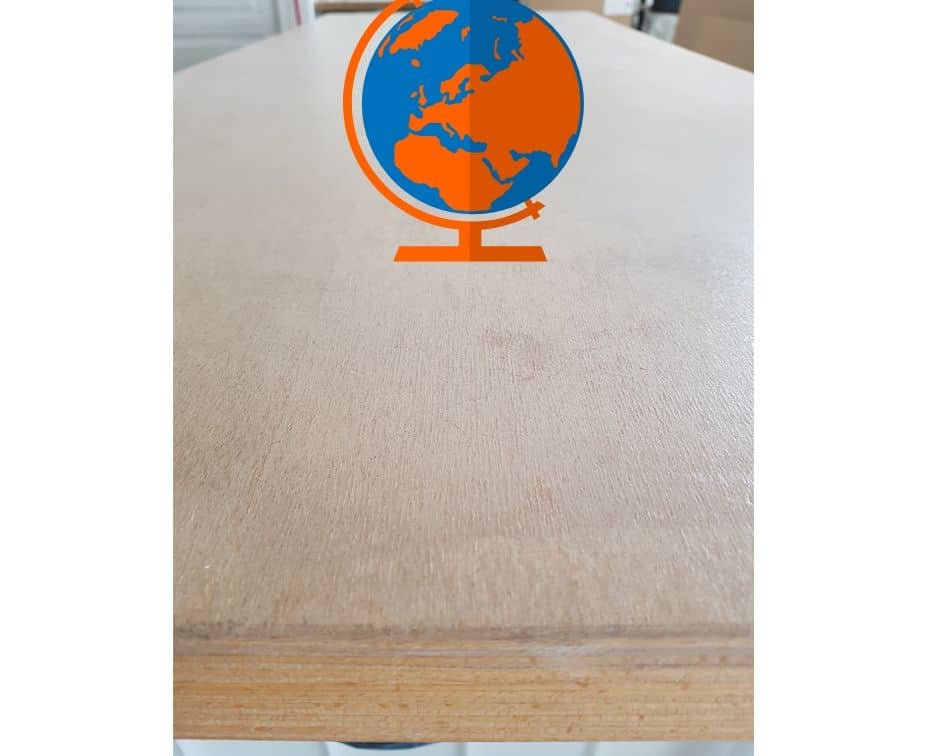 ...Each month I'll talk to you about my sources of inspiration, my tools, my artistic "coups de coeur", my new ideas, in short everything which makes up my work and why it still is and always has been a passion for me.
If you wish to read my newsletters, please click here!
To know more, please visit my website
and don't hesitate to share !




Your collected datas is confidential and is not subject to any distribution, sale or exchange. They just let me send you my newsletter.
If you want to unsubscribe, you can do it below.