LETTER N°32 - July/August 2021
MY GALLERY IS OPEN !
The gallery has been open for about ten days in Gordes and is waiting for you !
First of all a big thank you to all of you for your answers, you played the game of the "balance" / "elevation" panel and I discovered with pleasure more than a hundred answers, short, long and argued, serious, funny!


I wasn't able to respond to every comment but it was very supportive feedback, really appreciated!


THE WINNER IS...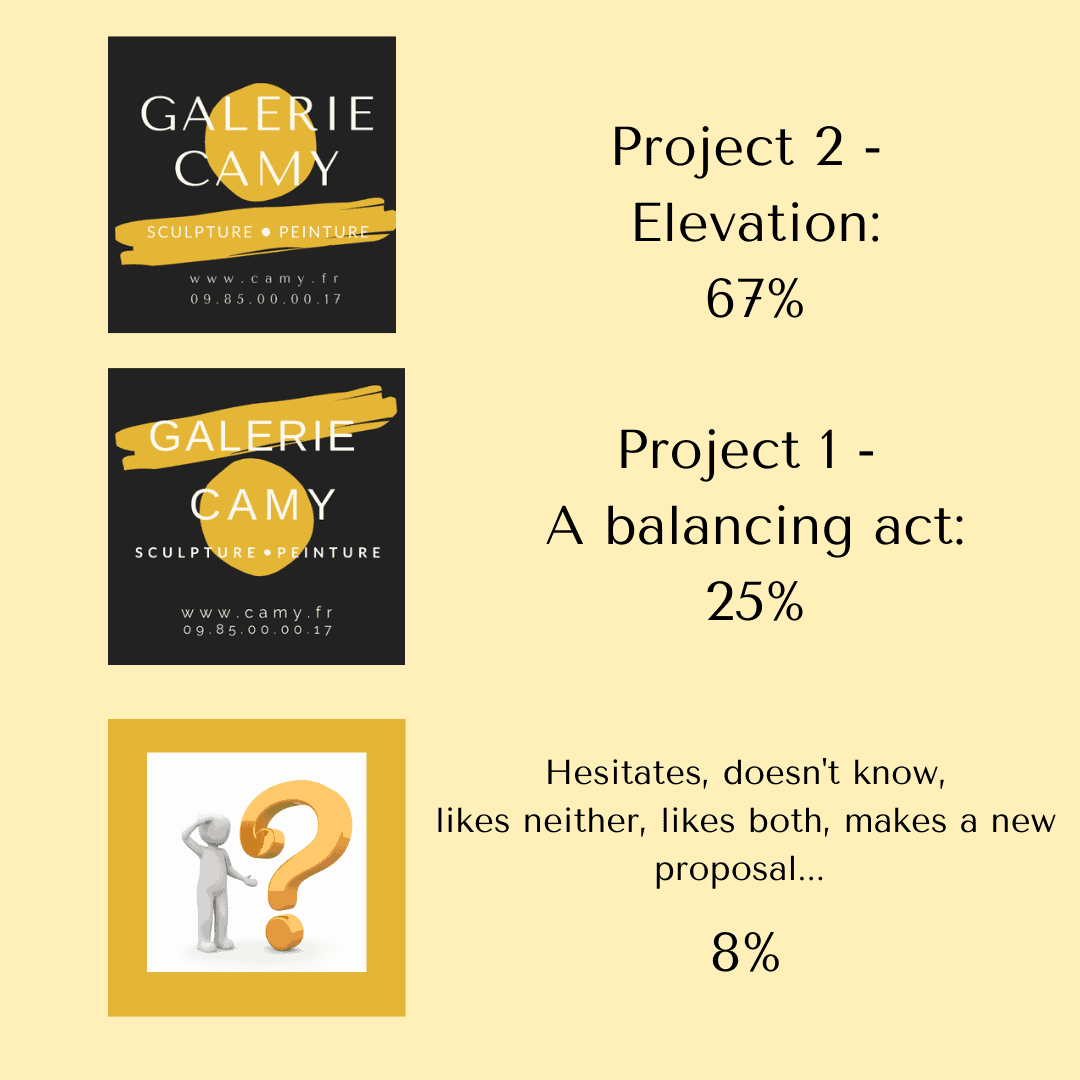 The majority vote agrees with my initial idea, so here is the sign with some small adjustments, at number 26 rue du Four.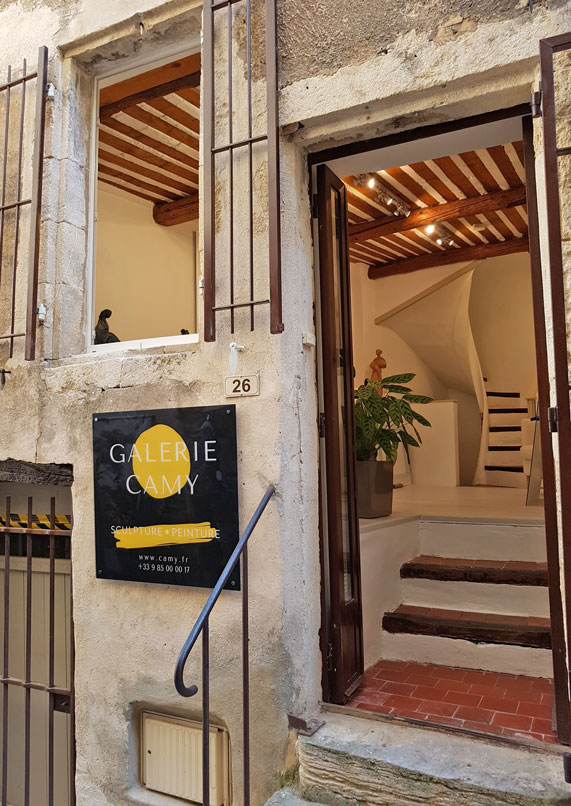 IN THE COMPANY OF VASARELY
The town hall of Gordes regularly organizes photo exhibitions on the walls of the village. This year, the painter Vasarely called the father of optical art, is honored. An exhibition in the castle is dedicated to him and large photos of his works are displayed on the walls.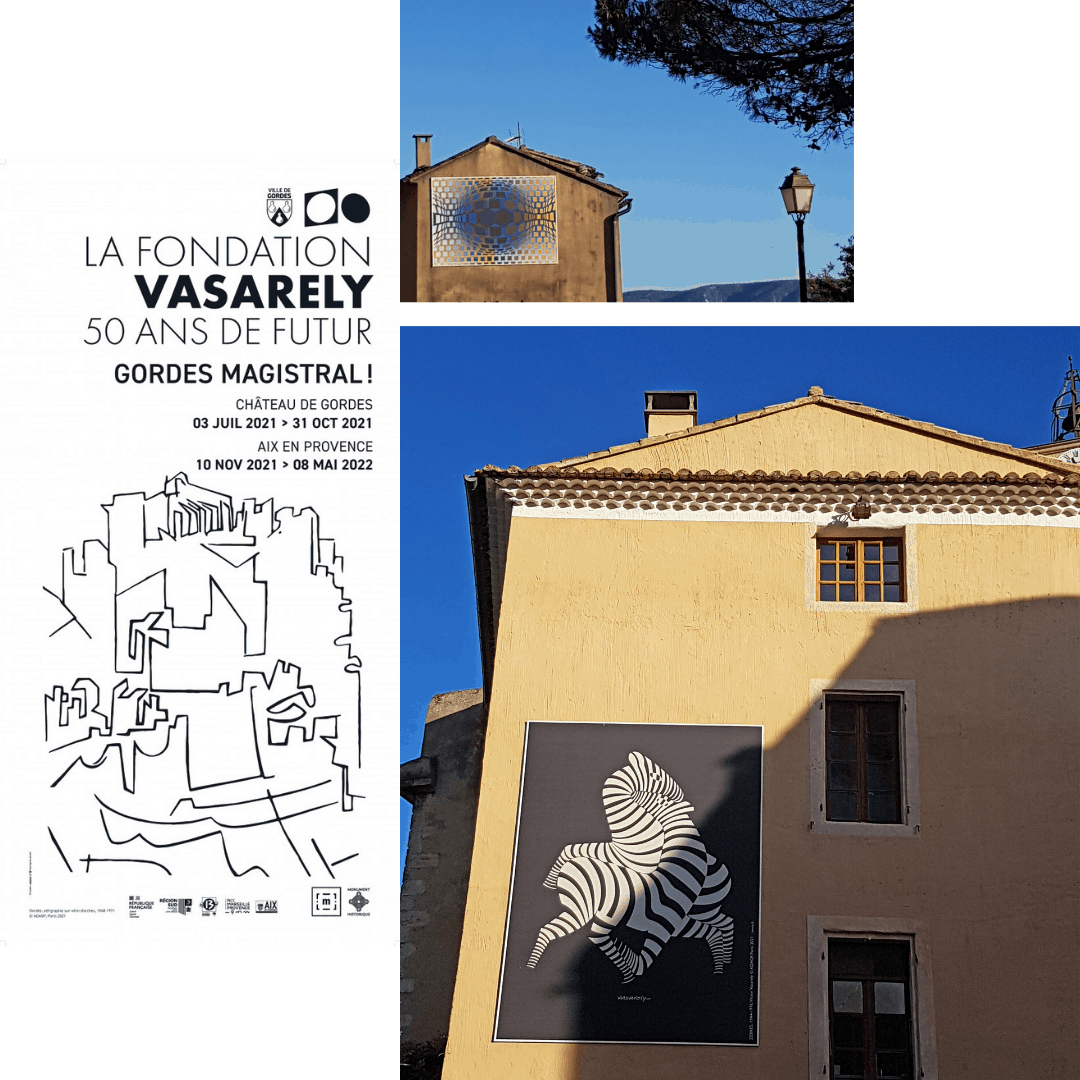 When you see this large blue and orange artwork, (on the following picture between the church and the rue du Four) you will know that my gallery is not far away!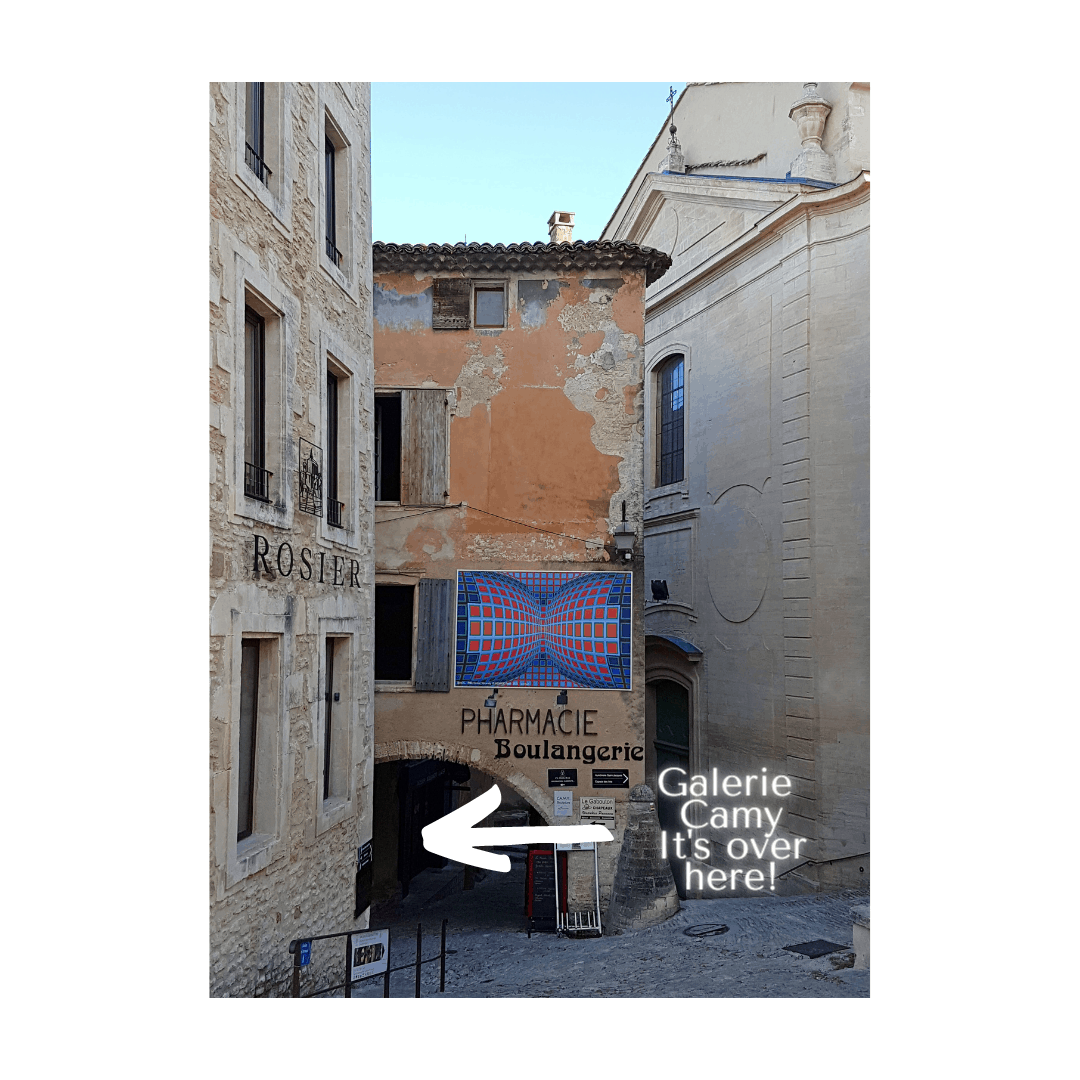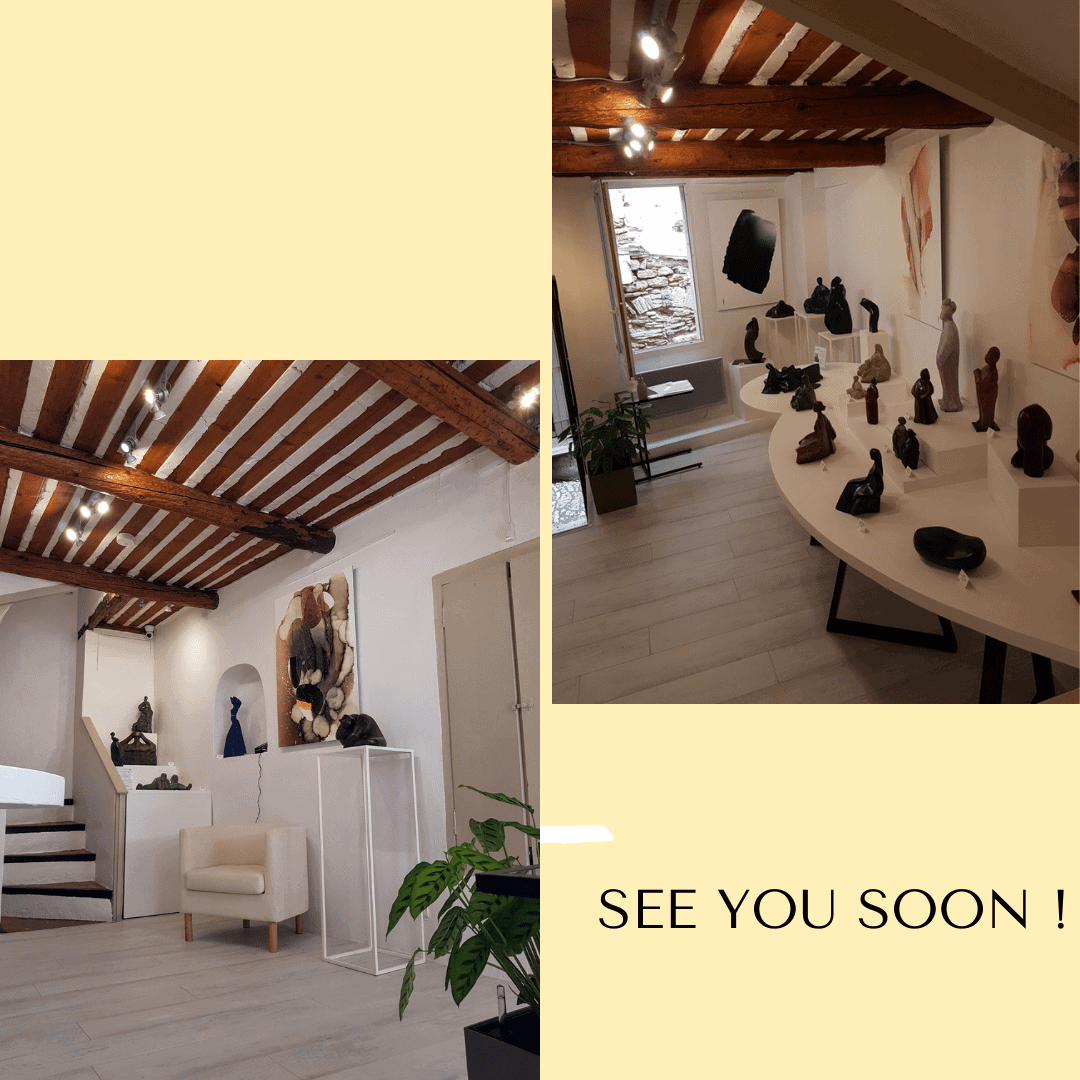 ...Each month I'll talk to you about my sources of inspiration, my tools, my artistic "coups de coeur", my new ideas, in short everything which makes up my work and why it still is and always has been a passion for me.
To know more, please visit my website
If you wish to read my newsletters, please click here!
and don't hesitate to share !




No part of this work may be reproduced or used in any form by any means without the permission of the author.
If you want to unsubscribe, you can do it below