My gallery doors are open!
From the 8th of July to the 30th of September.
Open every day except Tuesday mornings.
Last week I was at the foundry to do the patina of my new pieces and I finished all the series of "Sous les flocons".
As you know, my bronze sculptures are called Original pieces, which means they are limited in number.


So here are the last ones!


Identical in form, but different,
each one has her own dress.
I chose to keep the spirit of their title, namely "Under the Flakes", by focusing on light shades, from bluish white to deep cream.
I opted for different effects, spotted, brushed, plain...


The possibilities working with patina are huge a and I have already shared with you how I love this step in the creation of my pieces.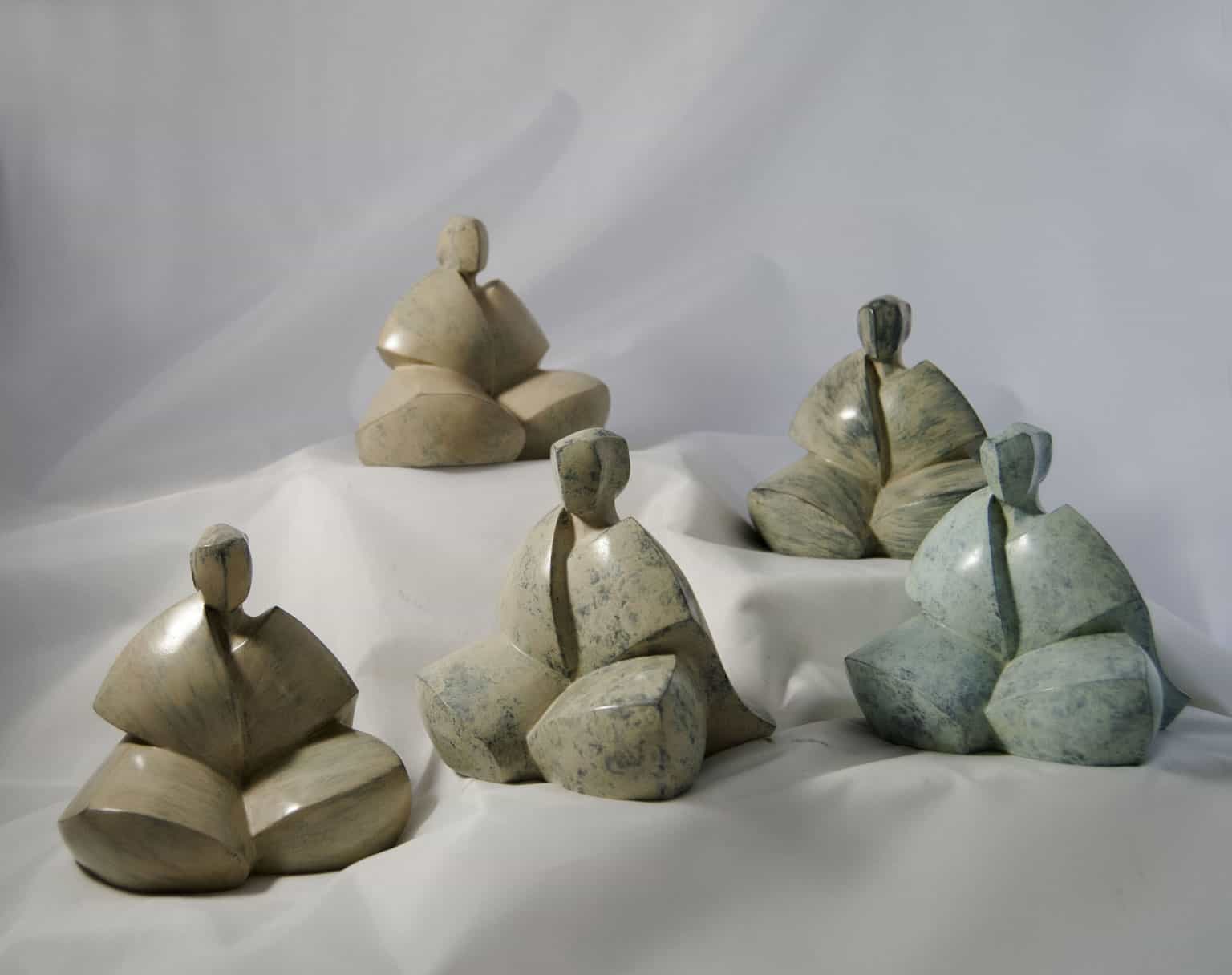 " Sous les flocons ", a jewel sculpture.
Size: 5.12 x 5.12 x 5.12 inches
number 8/8, EA I/IV, EA II/IV, EA III/IV et EA IV/IV.
Memo : An "Original" can only be made up into a maximum of 12 copies.
8 shall be numbered 1/8, 2/8 etc.
4 called "artist proof" shall be numbered from EAI/IV to EA IV/IV.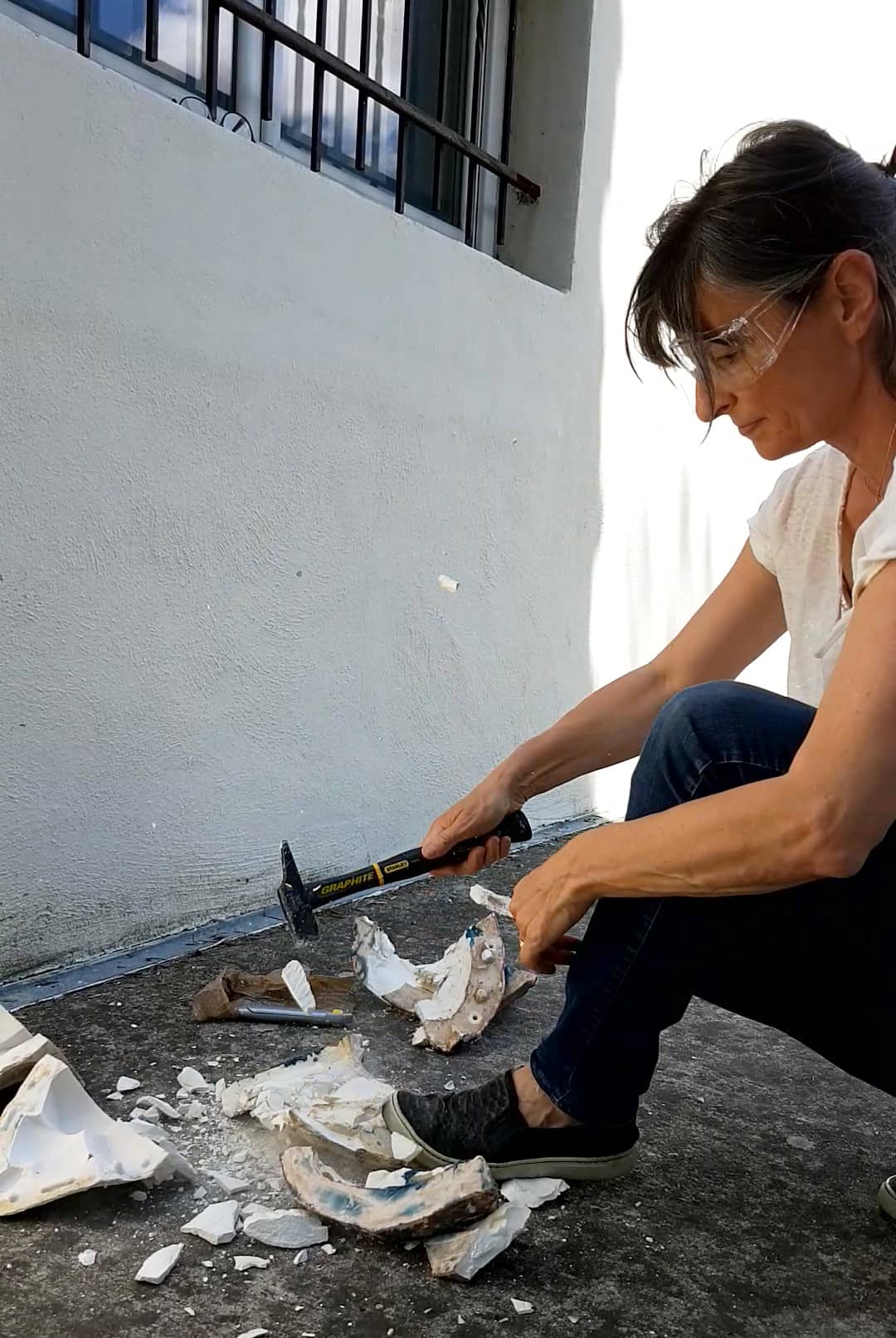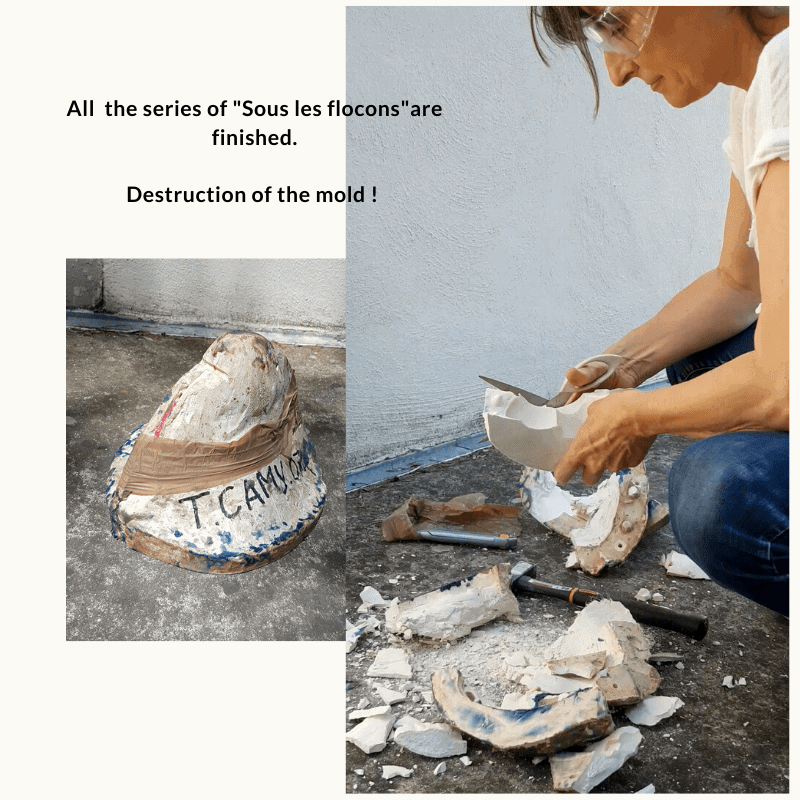 It's you that have the answer!
I hope the summer will allow them to leave my gallery in order to help bring a little serenity to another home!


When you come to Gordes, remember to send me a little message by e-mail.
In these uncertain times, it's better to check that I'll be there :-)


...Each month I'll talk to you about my sources of inspiration, my tools, my artistic "coups de coeur", my new ideas, in short everything which makes up my work and why it still is and always has been a passion for me.
To know more, please visit my website
If you wish to read my newsletters, please click here!
and don't hesitate to share !
contact : pascale@camy.fr




No part of this work may be reproduced or used in any form by any means without the permission of the author.
Your collected datas is confidential and is not subject to any distribution, sale or exchange. They just let me send you my newsletter.
If you want to unsubscribe, you can do it below.