LETTER N°29 - February 2021
A NEW TOOL IN MY WORKSHOP
With this year just underway, a new tool has arrived to take its place in my workshop.
Let me share with you the pleasure of its arrival!


one to spend time experimenting, seeking, understanding and discovering new fields of possibilities.


In these times of diminished freedoms, it is a joy to be able to find an open space, to be cleared, immense !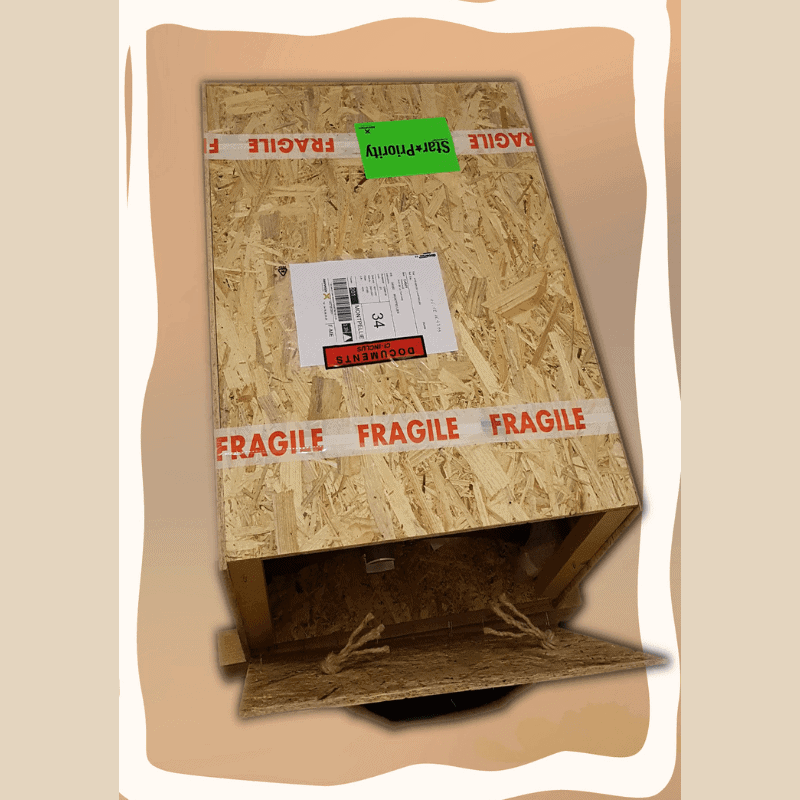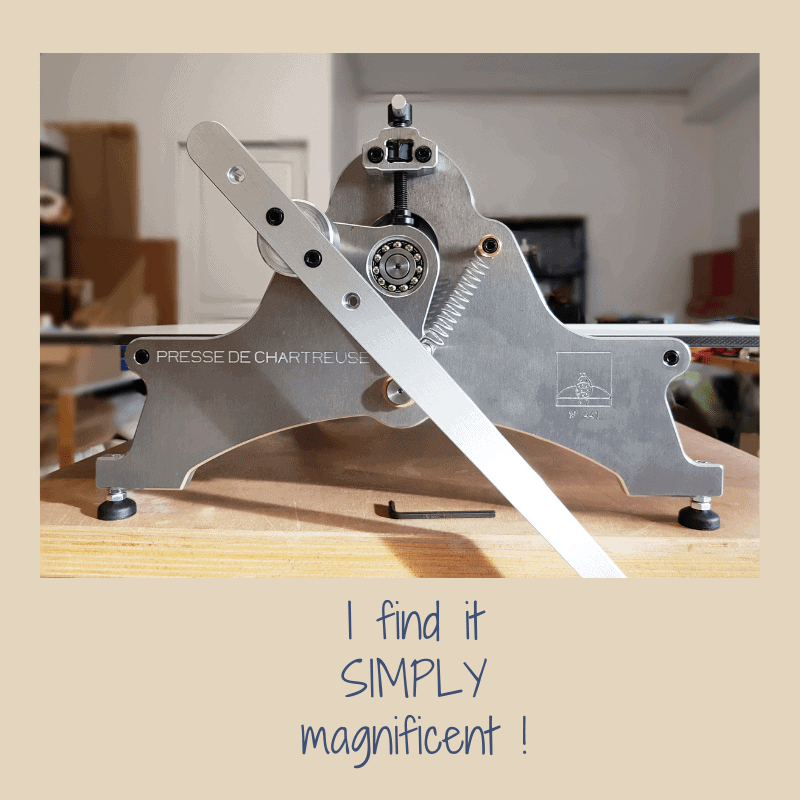 Untill now, not having a press has required me to tinker, to invent a way of doing "as if" ... which is obviously creative but can sometimes give limited results or less than expected.


Having the right tool opens up new perspectives and a very appreciable working comfort!


First, this press will allow me to finalise this large engraved kimono that I have had in mind for a long time and have not yet been able to achieve.
The work of the etching plates will be made much easier.


What's more, in parallel with sculpting, I like to produce ink paintings, but equally small engravings, so I will have the opportunity to talk to you soon about this.


...Each month I'll talk to you about my sources of inspiration, my tools, my artistic "coups de coeur", my new ideas, in short everything which makes up my work and why it still is and always has been a passion for me.
To know more, please visit my website
If you wish to read my newsletters, please click here!
and don't hesitate to share !




No part of this work may be reproduced or used in any form by any means without the permission of the author.
If you want to unsubscribe, you can do it below