LETTER N°30 - March/April 2021
SOON...
This is a short minimalist letter for this spring of 2021!
For some time now, I have been very busy with work on my new gallery.


A hint: still in Gordes, where I really enjoy myself!
Impossible now to tell you when the gallery will be ready and when it will open.


Soon...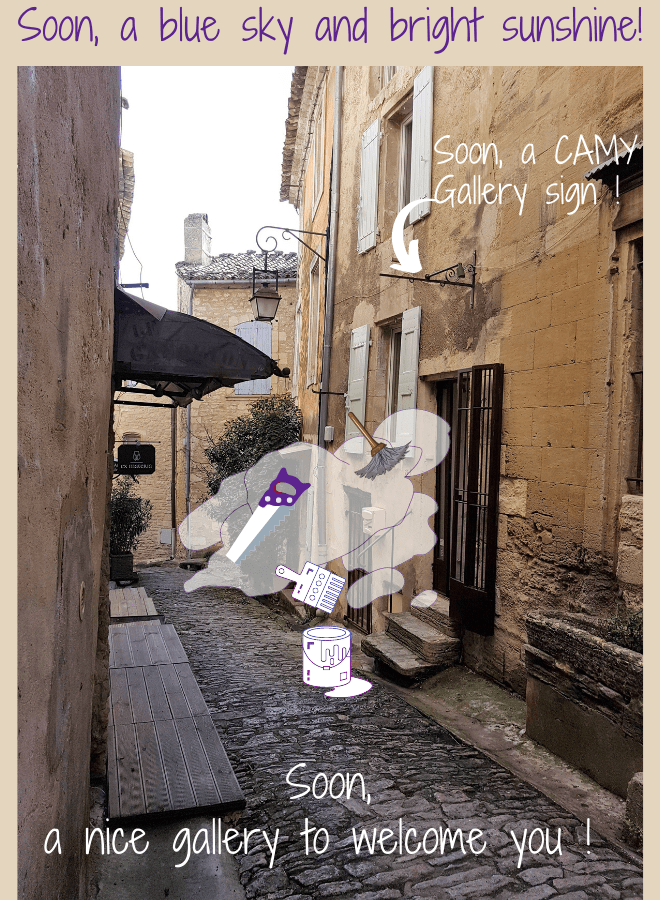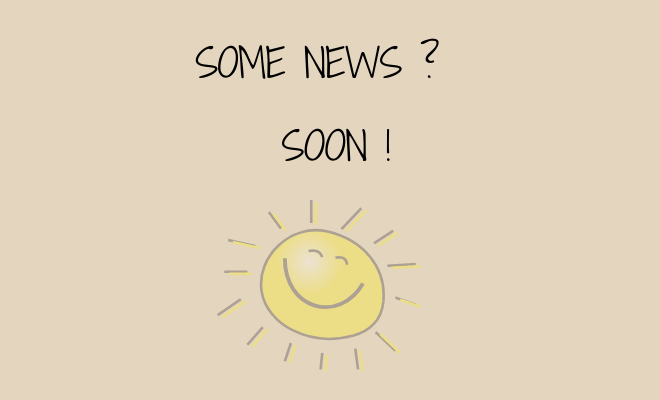 ...Each month I'll talk to you about my sources of inspiration, my tools, my artistic "coups de coeur", my new ideas, in short everything which makes up my work and why it still is and always has been a passion for me.
To know more, please visit my website
If you wish to read my newsletters, please click here!
and don't hesitate to share !
No part of this work may be reproduced or used in any form by any means without the permission of the author.
If you want to unsubscribe, you can do it below