LETTER N°27 - November/December 2020
Bring art into your life !
In these troubled times, I would like to suggest that you invite art into your home...
but also to support creation because life without art and without artists would be very sad!
I'll give you some ideas :-)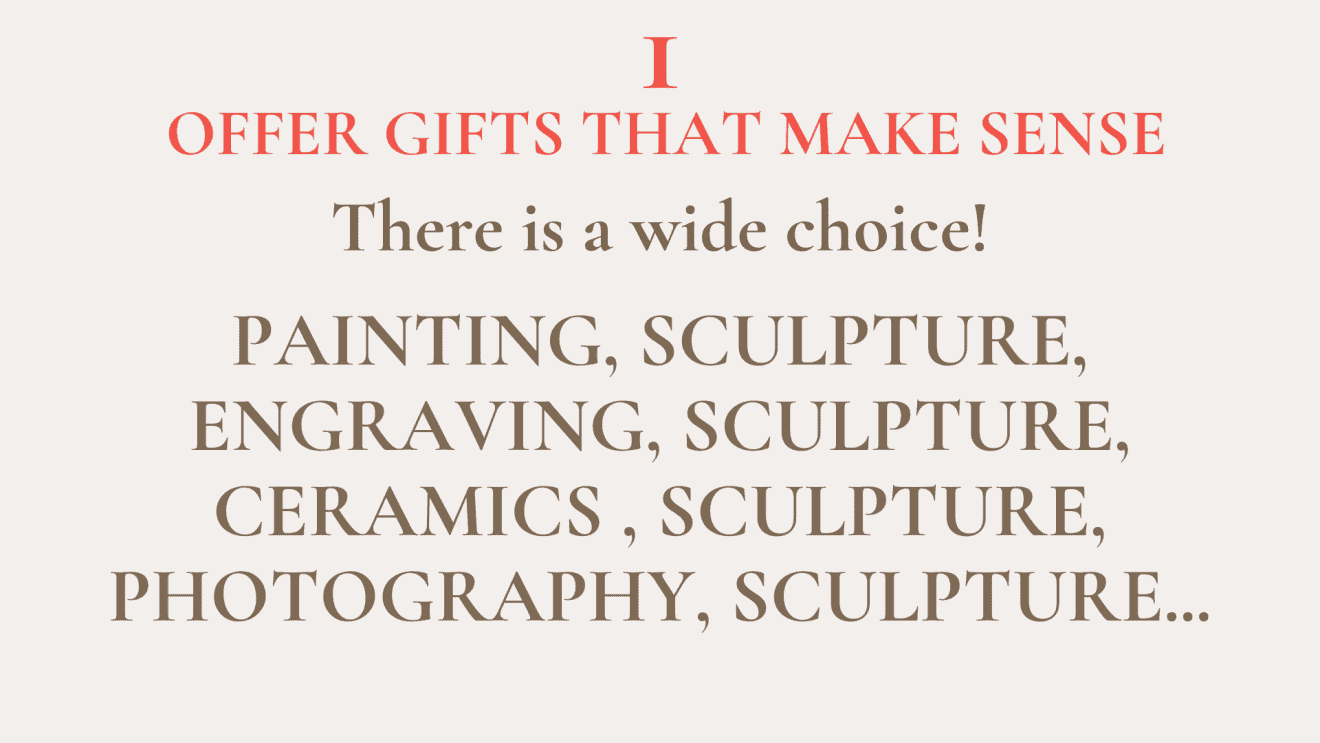 Yes, I recognize that I might be inclined to favor a particular medium ;-)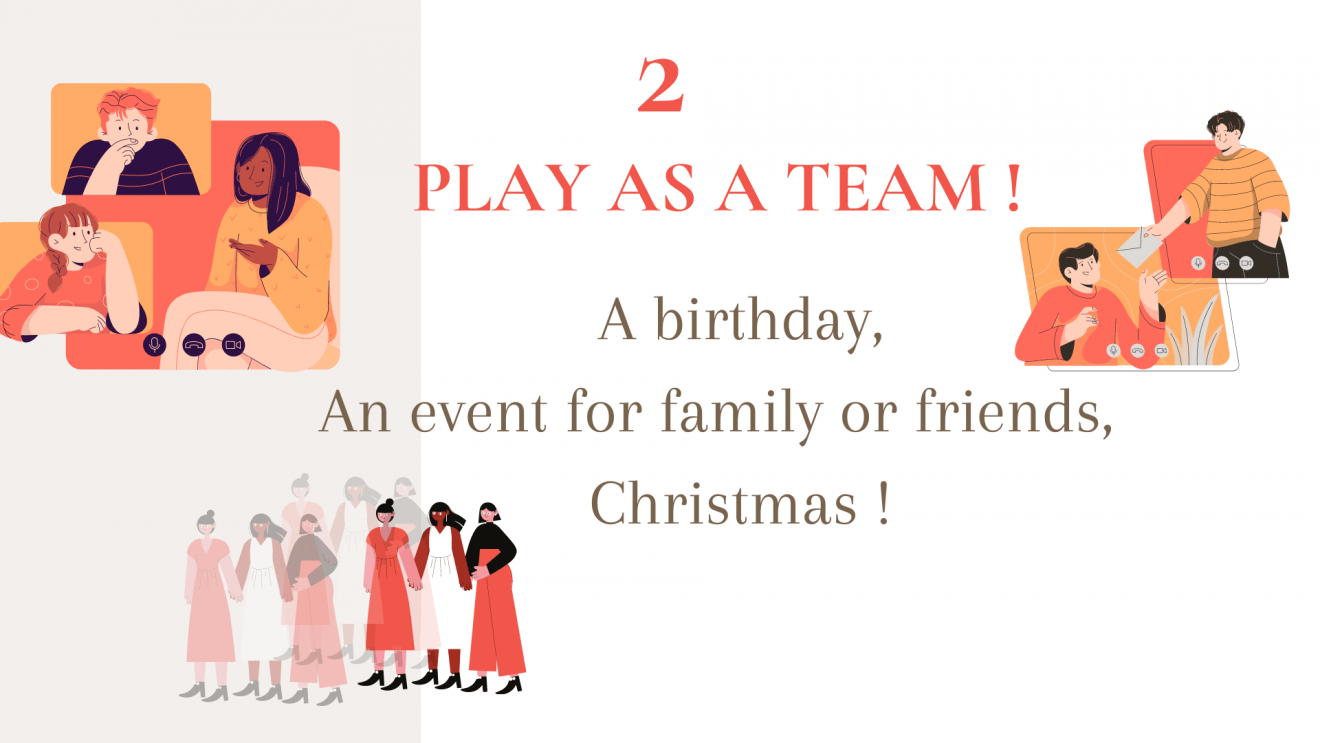 A gift is even nicer when it has been chosen by a circle of friends or family, who have confered and thought together about a unique and original gift.
I have a very moving anecdote in mind...


It was a few years ago during an exhibition at the castle of Lourmarin.


Two young women came to choose a piece as a surprise gift for their grandmother. Very moved, she came to see me a few days later, alone, and told me that it was her first bronze and how happy she was.


What a nice gift for me, I still remember our exchange!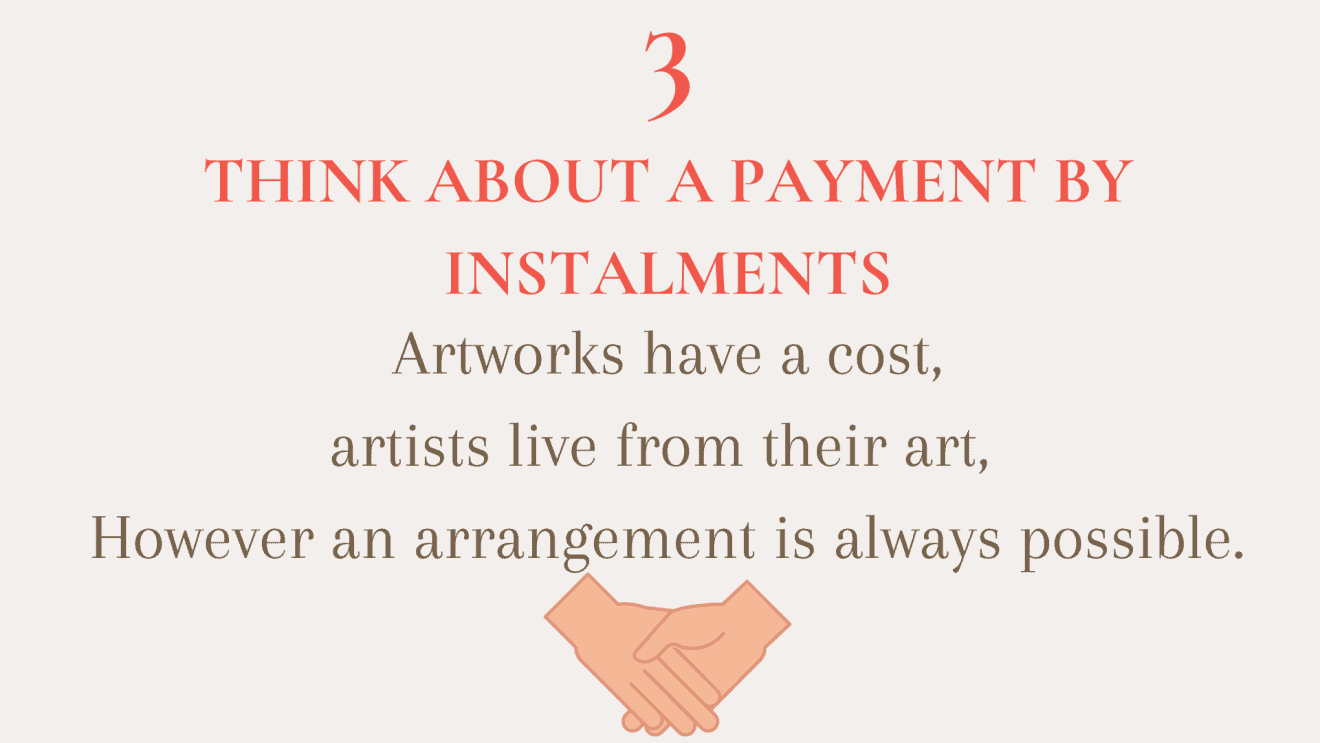 Don't hesitate to ask about different terms of payment!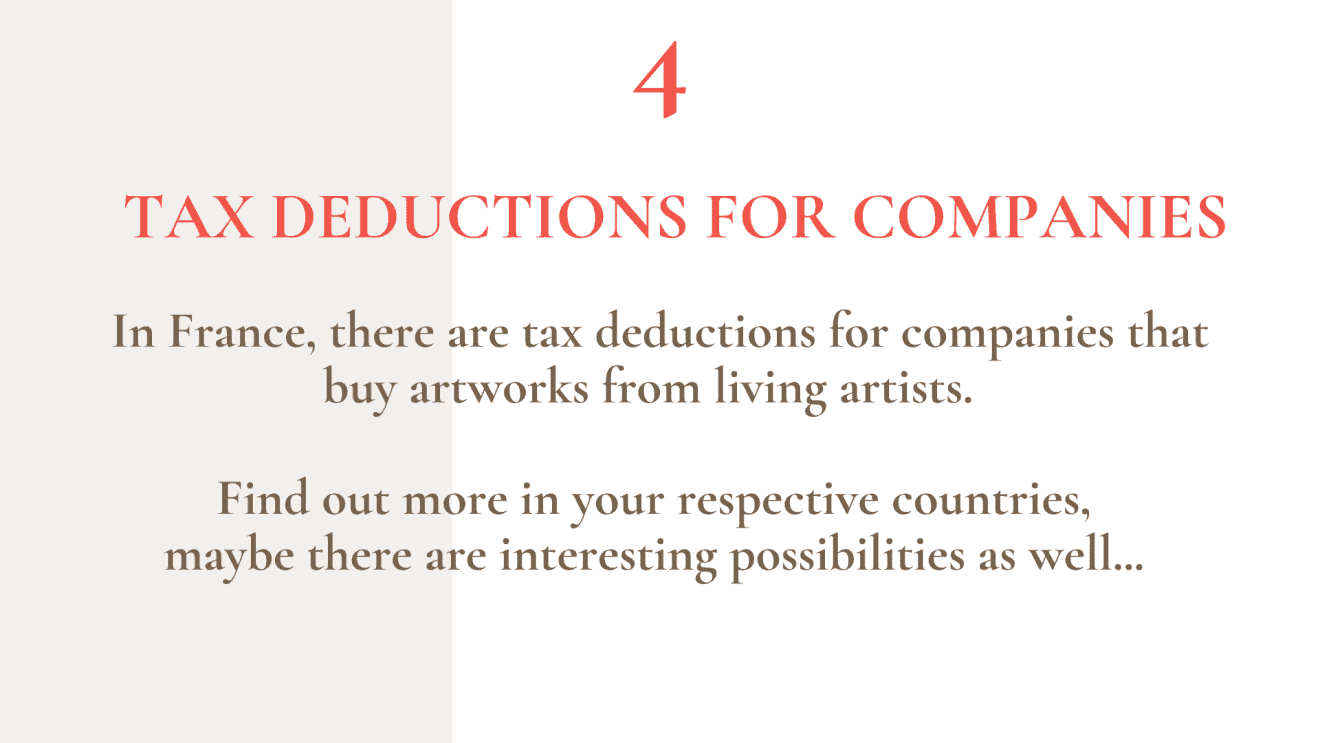 PUT ART IN YOUR LIFE
INVITE ART INTO YOUR HOME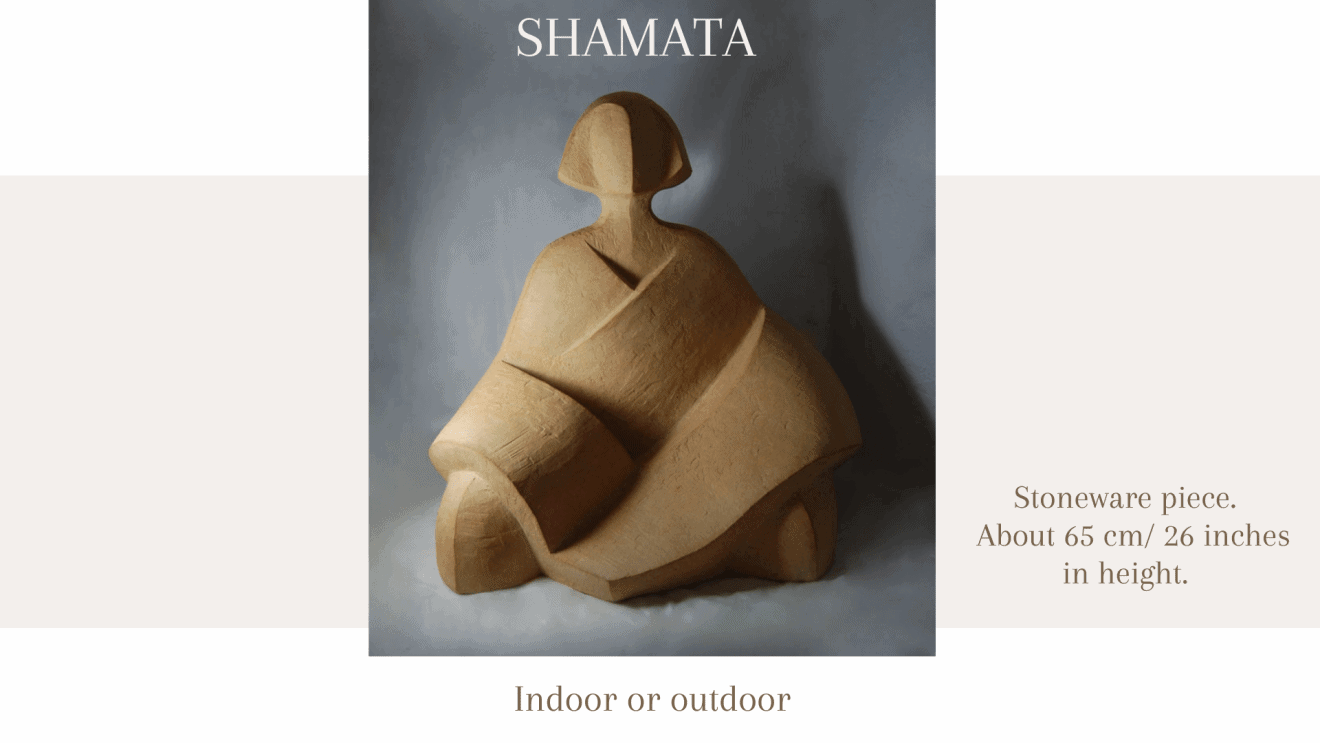 ...Each month I'll talk to you about my sources of inspiration, my tools, my artistic "coups de coeur", my new ideas, in short everything which makes up my work and why it still is and always has been a passion for me.
To know more, please visit my website
If you wish to read my newsletters, please click here!
and don't hesitate to share !




No part of this work may be reproduced or used in any form by any means without the permission of the author.
If you want to unsubscribe, you can do it below.