LETTER N°20 / February 2020
A WAX STAR
In my April letter in 2019

"Be careful, it's hot!"

,

I showed you how to make a wax replica of a piece destined to become a bronze.


What to do with this wax piece once finished?
Come with me to the foundry...
| | | |
| --- | --- | --- |
| | | AT THE BEGINNING, A STAR ... |
The aim of this, is to assemble all pieces on a wax star while creating a network of wax channels intended to evacuate the wax, the air and after the molten metal.
The final assembly is hot glued.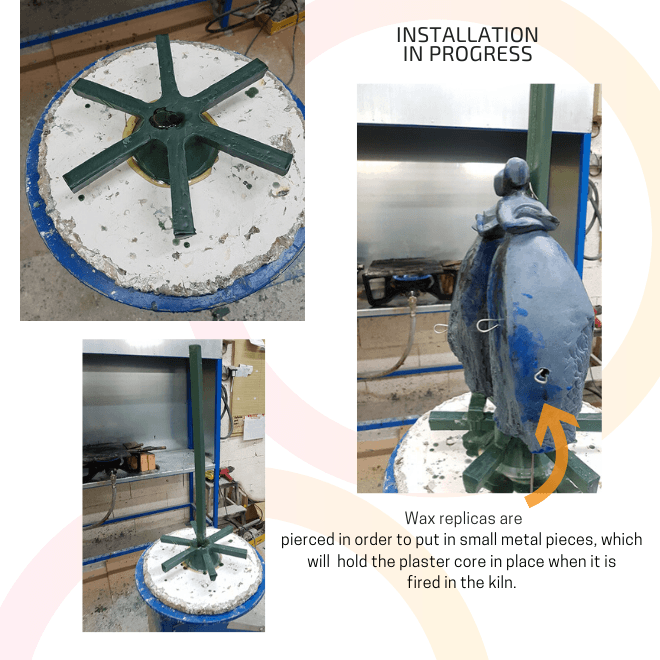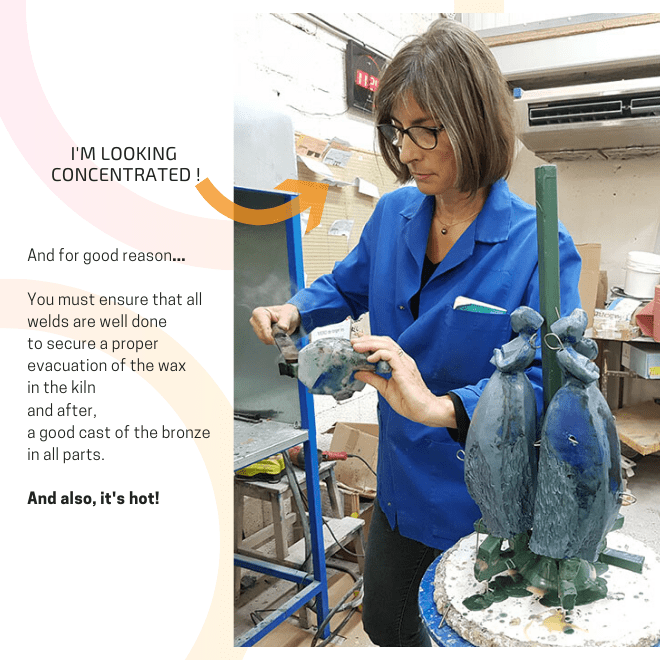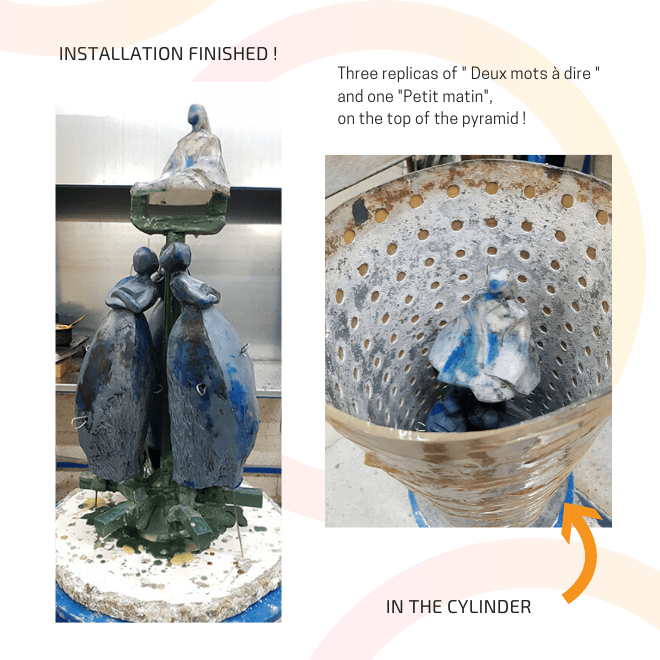 The structure is placed in a cylinder in which the casting mould will be made. Refractory plaster will be poured under vacuum, thus completely coating the pieces by creating an outer shell and a core.


This casting mould will stay in the kilm for dewaxing, which takes about 3 days.
AT THE BEGINNING, A STAR...




AT THE END, A LUNAR LANDSCAPE ...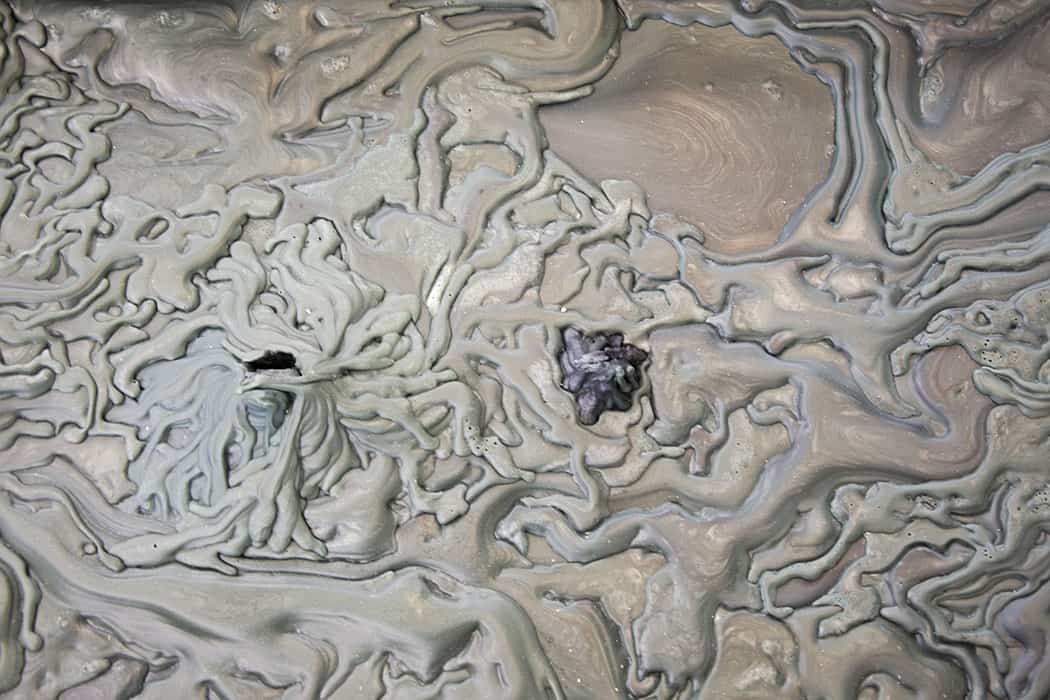 All the wax trapped in the refractory plaster flowed into tubs in the kiln, giving us strange lunar landscapes !


The wax will be recycled and will allow us to renew the whole process...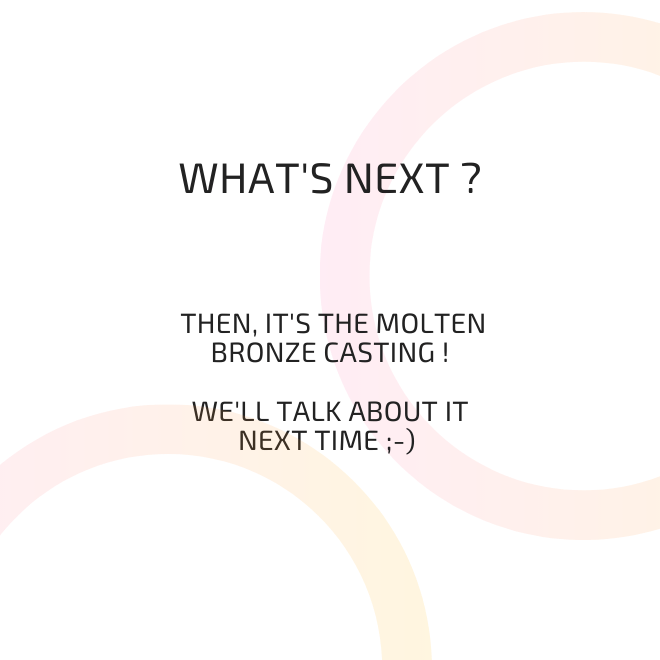 ...Each month I'll talk to you about my sources of inspiration, my tools, my artistic "coups de coeur", my new ideas, in short everything which makes up my work and why it still is and always has been a passion for me.
To know more, please visit my website
If you wish to read my newsletters, please click here!
and don't hesitate to share !
Your collected datas is confidential and is not subject to any distribution, sale or exchange. They just let me send you my newsletter.
If you want to unsubscribe, you can do it below.