KIMONOS at the VICTORIA & ALBERT Museum
While waiting to go outside again, to walk around and see exhibitions,
a quick nod to my London escapade !
The

Victoria & Albert Museum

is currently showing ( temporarily closed ) a magnificent exhibition on a theme that is central to my work : Kimonos.
This exhibition is just on time!
| | | |
| --- | --- | --- |
| | | THE KIMONO / AN ICONIC GARMENT |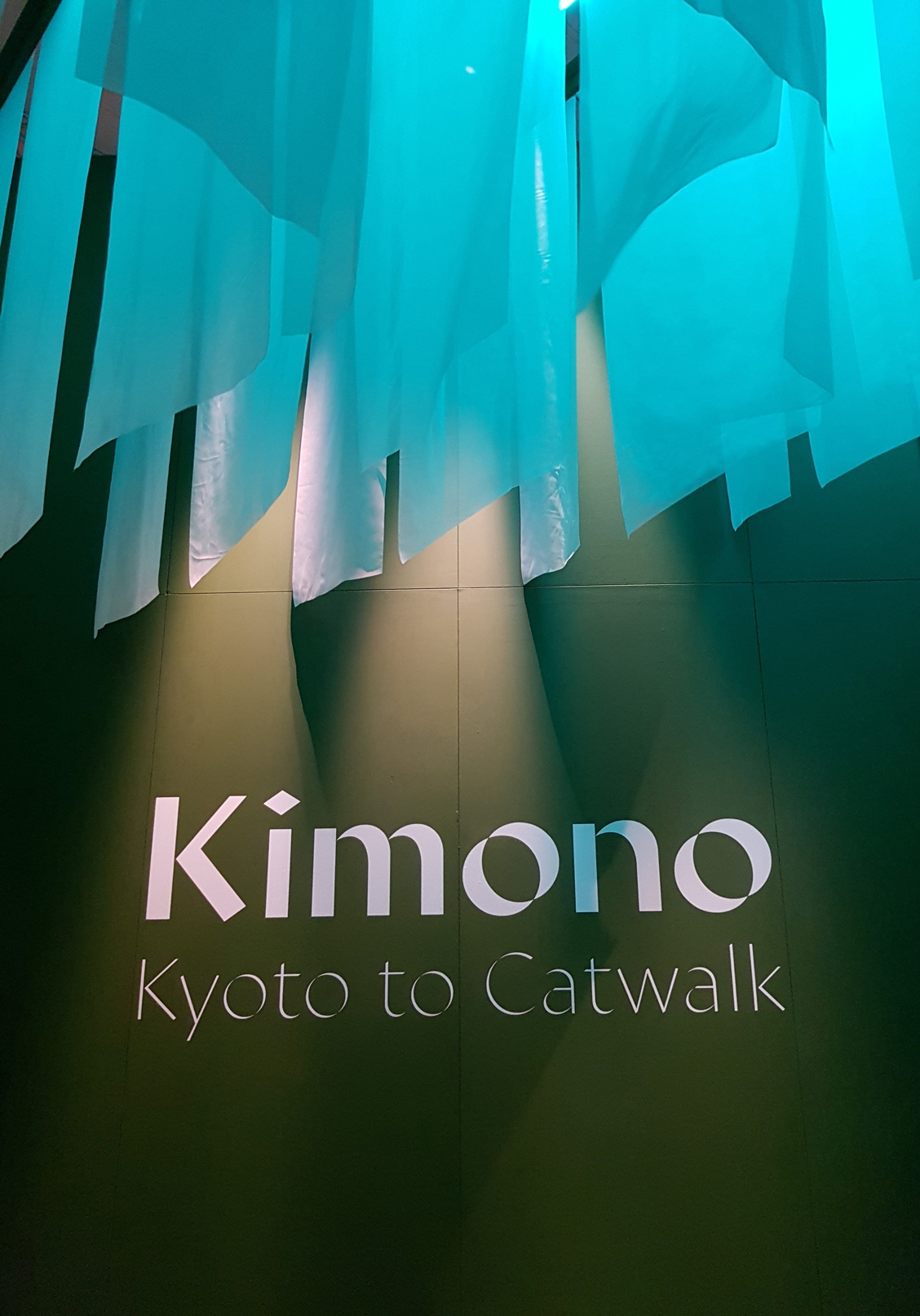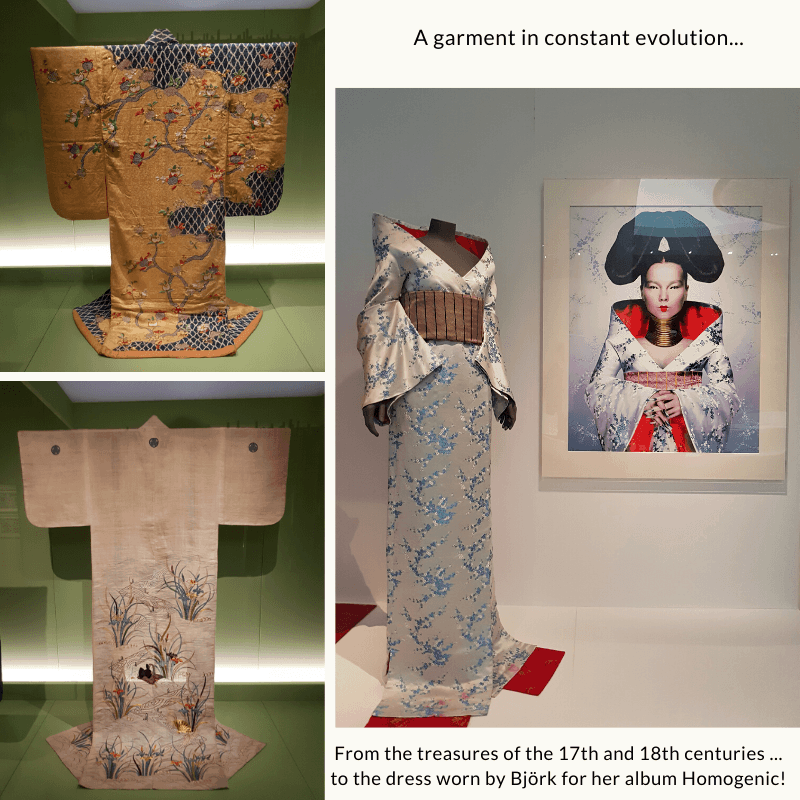 This garment, which has become iconic, crossed the Japanese borders a long time ago and is still leaving its magnificent imprint in all the arts, from cinema to fashion including the plastic arts.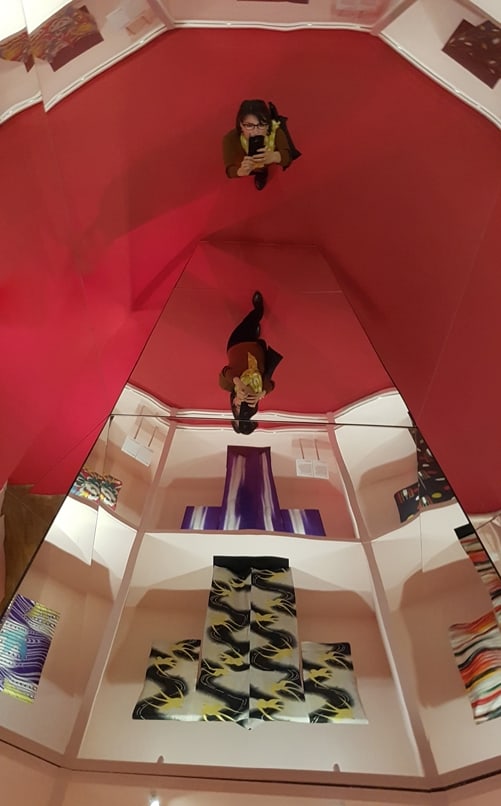 ...To my greatest pleasure !
London really has a lot of appeal, so I'm thinking about an exhibition one day...
A large part of the beginning of this year was devoted to research on a new kimono I have in mind and whose plates I want to engrave.
After testing brass, I finally opted for bronze plates that I will engrave by etching, choosing a honey patina, with the colours of autumn ...
Here are the first tests: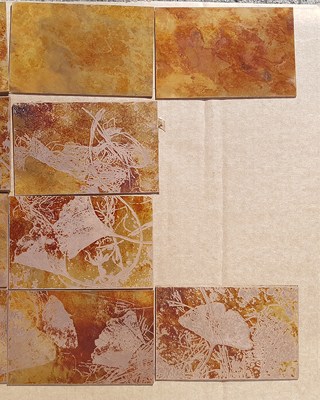 To be continued, of course,
There's still a lot of work to be done!
Take care and stay at home
:-)
...Each month I'll talk to you about my sources of inspiration, my tools, my artistic "coups de coeur", my new ideas, in short everything which makes up my work and why it still is and

always

has been a passion for me.
To know more, please visit my website
If you wish to read my newsletters, please click here!
and don't hesitate to share !
Your collected datas is confidential and is not subject to any distribution, sale or exchange. They just let me send you my newsletter.
If you want to unsubscribe, you can do it below.