LETTER N°19 / january 2020
2020, a creative year !
Creativity belongs to everyone !
not only to artists ;-)
I wish you an imaginative and creative year,
in all areas,
to make life better!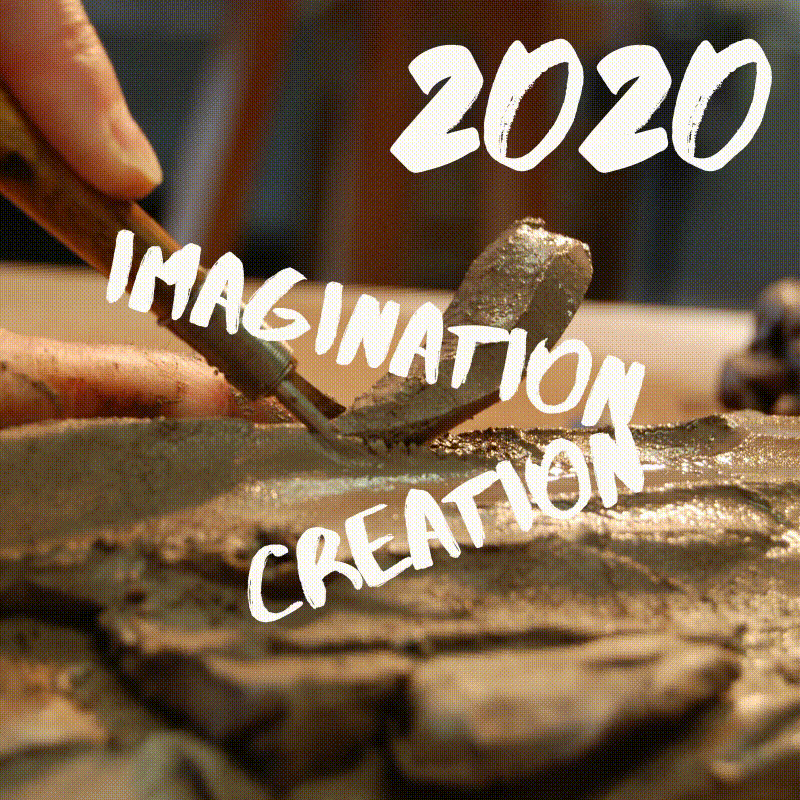 ...Each month I'll talk to you about my sources of inspiration, my tools, my artistic "coups de coeur", my new ideas, in short everything which makes up my work and why it still is and always has been a passion for me.
To know more, please visit my website
If you wish to read my newsletters, please click here!
and don't hesitate to share !
Your collected datas is confidential and is not subject to any distribution, sale or exchange. They just let me send you my newsletter.
If you want to unsubscribe, you can do it below.