LETTER N°18 - Nov/Dec 2019
A SHOGUN IN PARIS !
At the end of the month, my sculptures will spend a weekend in Paris!
The title of the exhibition is:
A theme that is dear to me, that I have often told you about and that I have chosen to highlight.


| | | |
| --- | --- | --- |
| | | SHOGUN HAS GONE ON A SCOUTING MISSION |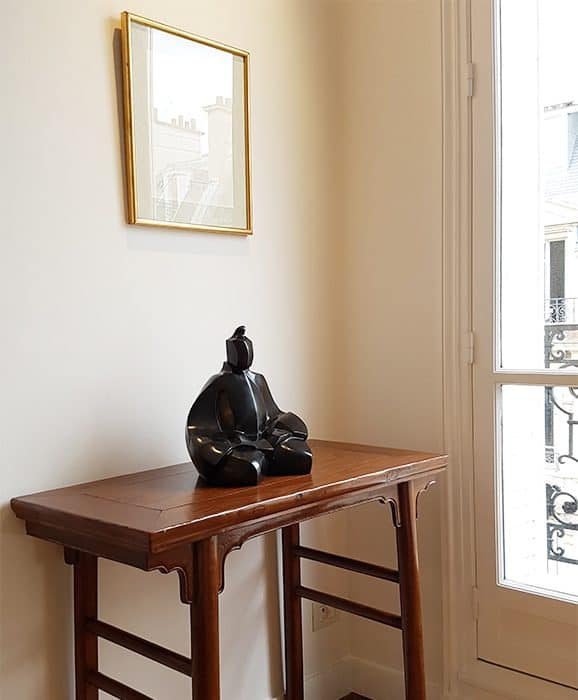 He is already contemplating the rooftops of Paris and no doubt he will take under his wings, when she arrives, the latest creation of the foundry!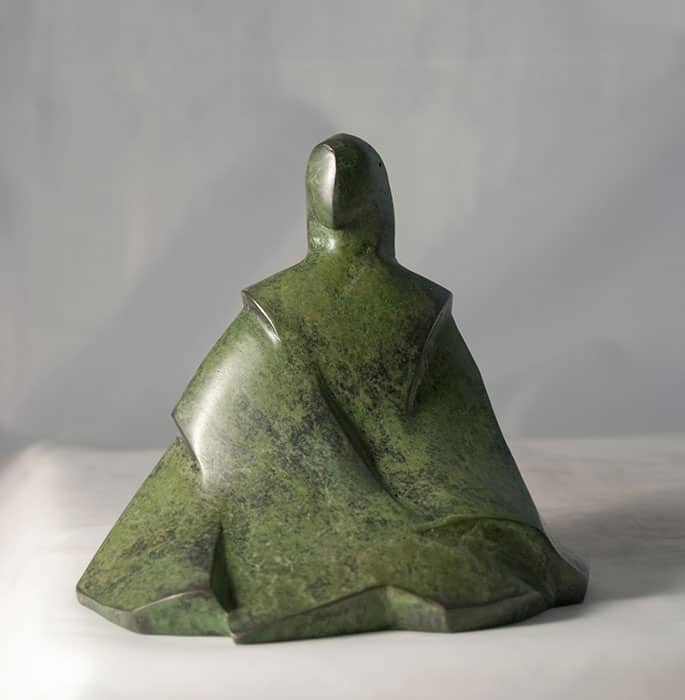 " Petit matin " bronze - 12 x 13 x 10 cm
| | | |
| --- | --- | --- |
| | | THE LARGE KIMONOS WILL BE THERE |
Two of them will be exhibited, the steel summer kimono, a 2013 bronze medal winner at the Salon de la Société Nationale des Beaux-Arts, and the latest one, the Spring kimono, in bronze.
Here it is sunbathing in a park !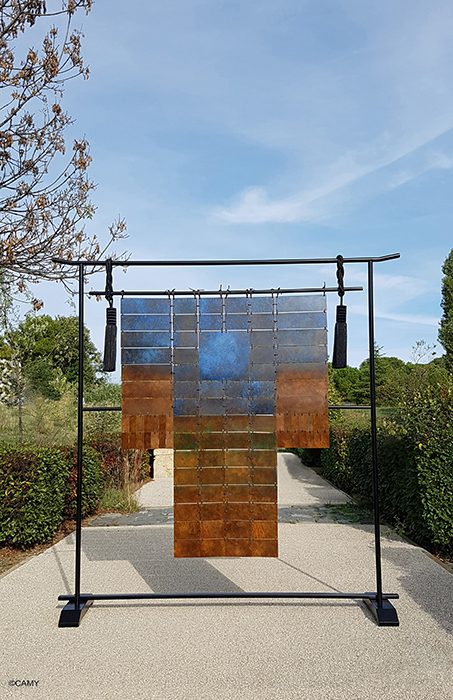 | | | |
| --- | --- | --- |
| | | THE IRON LADY IS ALREADY REJOICING ! |
...and trying on her party clothes for the occasion ;-)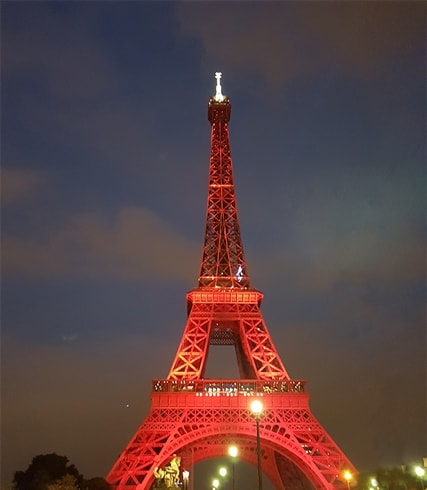 This exhibition will be held in a beautiful flat whose owner, a fan of Asian culture, will exceptionally open her doors to welcome my work.


The sculptures will be installed in her daily living environment, on a coffee table, a sideboard or a chimney ledge...


An original way for me to present my pieces in the intimacy of an interior, which is very different from a traditional gallery exhibition.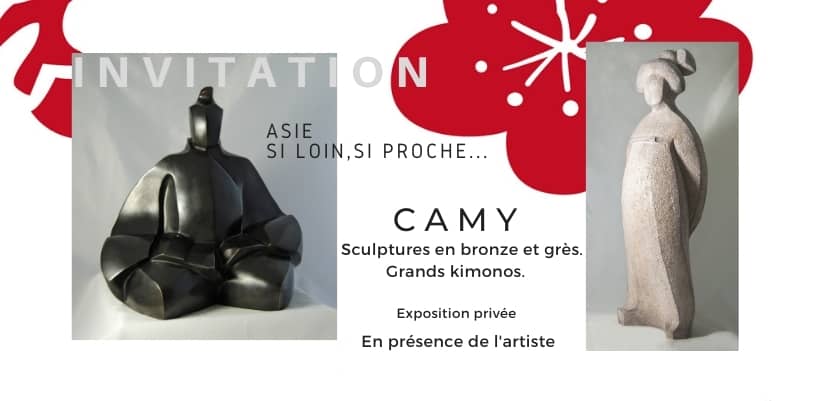 If you would like to come to the exhibition, please send me a message with your postal address and I will be happy to send you an invitation.


The opening will take place on Friday 29th of November
and the exhibition will last all the weekend,
of November 30th and December 1st.
...Each month I'll talk to you about my sources of inspiration, my tools, my artistic "coups de coeur", my new ideas, in short everything which makes up my work and why it still is and always has been a passion for me.
If you wish to read my newsletters, please click here!
To know more, please visit my website
and don't hesitate to share !




Your collected datas is confidential and is not subject to any distribution, sale or exchange. They just let me send you my newsletter.
If you want to unsubscribe, you can do it below.